Liberate science to cure patients with cancer.
Our disruptive approach improves and extends life for patients with cancer and their families.
Pyxis Oncology is devoted to transforming the lives of patients with cancer by advancing our innovative and differentiated portfolio of clinical assets that specifically target tumor cells and overcome immune suppression. We believe that antibody-drug conjugates (ADCs) and immunotherapies offer unique potential to address difficult-to-treat cancers, leading to improved patient outcomes.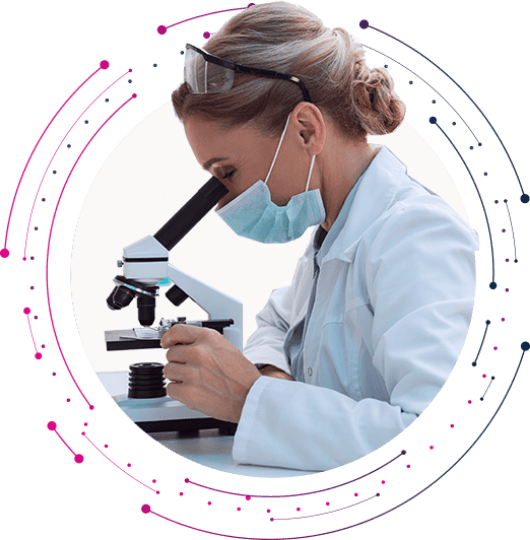 We have assembled a world class management team with deep experience in oncology research and development and a demonstrated track record of success, building public biotech companies and developing innovative medicines.
Clinical and Translational Medicine Advisory Board
We are always open to strategic partnerships that can help advance our mission to develop life-changing biologics for patients with cancer. We welcome you to get in touch.