Charting a course to therapeutics for difficult-to-treat cancer
Our goal is to improve the lives of patients with difficult-to-treat cancers by building and developing a superior portfolio of biologics, including antibody-drug conjugates (ADCs) and monoclonal antibody (mAb) immunotherapies.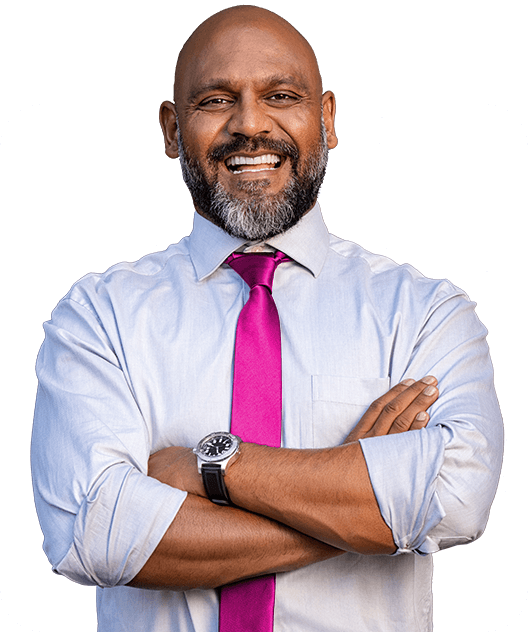 Antibody-drug conjugates (ADCs)
ADCs are a therapeutic class where cytotoxic chemotherapy molecules are linked to a targeting mAb to effectively deliver the tumor killing effect into tumor lesions while limiting systemic toxicity. ADCs are an established and fast-growing class of biologics. To date, 11 ADCs have been FDA approved, of which six have entered the market since 2019.
We are developing next-generation ADCs using both novel and validated linker-payload combinations and site-specific conjugation techniques derived from the proprietary Flexible Antibody Conjugation Technology (FACT) ADC Platform. We believe that the site-specific conjugation techniques and ADC technology that underpin the FACT platform enable us to develop next-generation ADCs with more favorable drug properties than traditional technologies.
PYX-201
PYX-201 is an investigational human IgG1 isotype site-specifically conjugated with an auristatin toxin targeting oncofetal fibronectin extradomain-B (EDB) that we plan to initially develop for the treatment of non-small cell lung cancer. Fibronectin is a glycoprotein found in the extracellular matrix. EDB regulates blood vessel morphogenesis, which provides the tumor access to nutrition and oxygen, a means to remove waste, and a pathway for metastasizing cells. EDB is overexpressed in many malignancies and is minimally expressed in most normal adult tissues. In addition to achieving tumor regression with single agent PYX-201 in patient derived xenograft, treatment of syngeneic tumor models with PYX-201 resulted in immunogenic cell death enhanced infiltration of T cells into the tumor microenvironment (TME), enabling synergistic activity in combination with a checkpoint inhibitor.
PYX-202
PYX-202 is an investigational, novel ADC consisting of an IgG1 Delta-like 1 homolog (DLK1), mAb conjugated to monomethyl auristatin E (MMAE) via a site-specific plasma-stable β-glucuronide linker. DLK1 is a transmembrane protein normally expressed in embryonic tissues but highly restricted in healthy adult tissues. DLK1 becomes re-expressed in certain solid tumor malignancies. PYX-202 is designed to use the microtubule-disrupting MMAE payload, which is utilized in three currently marketed ADCs, providing a validated anti-tumor effect. We have observed durable tumor regression in small cell lung cancer in patient derived xenograft models. We have also observed significant efficacy in human tumor cell line-based (CDX) mouse models.
PYX-203
PYX-203 is an investigational ADC consisting of an IgG1 anti-CD123 mAb dimeric antibody conjugated to a novel cyclopropylpyrroloindoline, or CPI dimer payload via a site-specific plasma-stable, cleavable linker. CD123 (IL-3Rα) is a cell surface antigen highly expressed on leukemic stem cells and leukemic blasts in AML. PYX-203 utilizes a novel DNA-damaging toxin, cyclopropylpyrroloindoline (CPI), and has shown robust anti-tumor activity in nine disseminated acute myeloid leukemia (AML) models.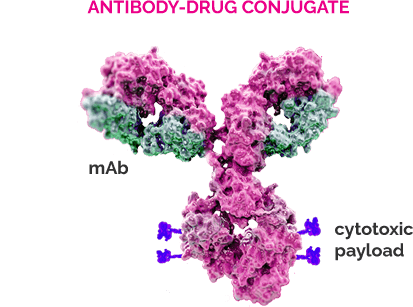 The advent of I/O therapeutics, particularly immune checkpoint inhibitors, has shifted the treatment paradigm for oncology. The immune system has the capability to recognize and eliminate cancer, but tumor cells take advantage of immune checkpoint pathways, which normally prevent autoimmunity, to suppress and evade immune effector cell activity.
While these drugs provide significant therapeutic benefit for durable responders, response rates remain low for most patients, particularly for tumors with low levels of T-cells infiltrating the tumor. These non-inflamed (i.e., "cold") tumors can suppress the adaptive immune response through a variety of mechanisms within the TME.
We have a large proprietary immunotherapy target catalog, and we are building a large "cold" tumor target discovery database leveraging several human tumor databases. These cold tumor targets are potentially dominant immune suppressors that are expressed across a variety of tumor associated cells, offering the potential to uncover not only novel I/O mechanisms, but additional novel targets for our ADC platform.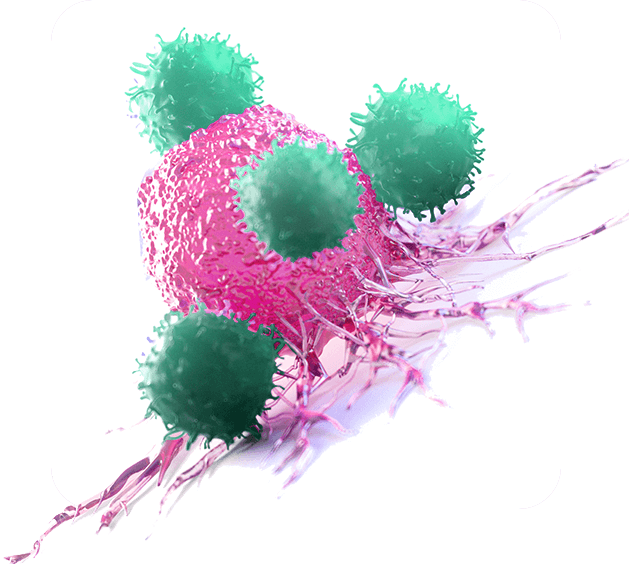 Lara S. Sullivan, M.D.
Chief Executive Officer
Pamela Connealy, M.B.A.
Chief Financial Officer
Ronald Herbst, Ph.D.
Chief Scientific Officer
Ritu Shah, PMP
Chief Operating Officer
James Mutamba, Ph.D.
Vice President of Business and Corporate Development
Lara S. Sullivan, M.D.
Chief Executive Officer
David Steinberg
Founding CEO and Chairman
John Flavin
Co-founder, Founding Chairman and Independent Director
Gotham Makker, M.D.
Director
Lucio Iannone, Ph.D.
Director
Christopher O'Donnell, Ph.D.
Director
Scientific Advisory Board
Thomas Gajewski, M.D., Ph.D.
University of Chicago
Michael B. Atkins, M.D.
Georgetown-Lombardi Comprehensive Cancer Center
Lisa H. Butterfield, Ph.D.
Parker Institute for Cancer Immunotherapy
University of California San Francisco
Alan Korman, Ph.D.
Vir Biotechnology, Inc.
Jason J. Luke, M.D., FACP
UPMC Hillman Cancer Center and University of Pittsburgh
Christoph Rader, Ph.D.
The Scripps Research Institute  
Anthony W. Tolcher, M.D.,
FRCP, FACP
Next Oncology
We are always looking for motivated team members to join us in our fight to help patients defeat cancer. Apply today: