Charting a course to therapeutics for difficult-to-treat cancers
Pyxis Oncology has assembled a differentiated portfolio of clinical assets, including antibody-drug conjugates (ADCs) and monoclonal antibody (mAb) immunotherapies, with the potential to further improve outcomes for patients with cancer.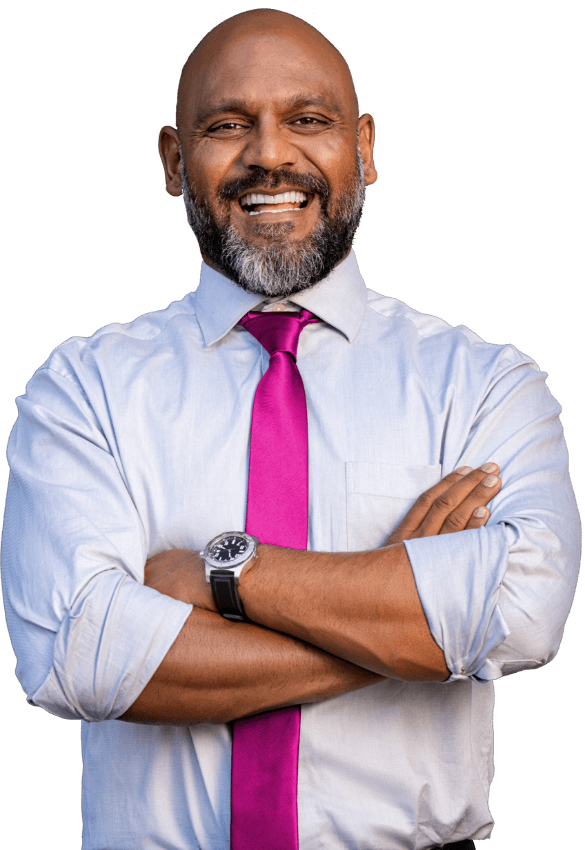 A differentiated portfolio
ANTIBODY-DRUG CONJUGATES (ADCs)
ADCs deliver potent cancer-killing agents directly to tumor cells. Our technology platform is designed to enable us to develop safer and more effective ADCs. 
IO approaches mobilize the body's immune system to attack cancer cells. Our immunotherapies may block cancer's defense mechanisms and activate components of the immune system to overcome immune suppression.
We are focused on developing an arsenal of next-generation therapeutics to target difficult-to-treat cancers and improve the quality of life of patients. We have built a broad portfolio of clinical assets, including novel ADC and mAb product candidates that we are developing as monotherapies and in combination with other therapies.
If you share our passion for charting a course to develop therapeutics for patients with difficult-to-treat cancers and want to contribute to our vision, join us!