Charting a course to therapeutics for difficult-to-treat cancer
Pyxis Oncology has assembled a differentiated portfolio of potent biologics, including antibody-drug conjugates (ADCs) and monoclonal antibody (mAb) immunotherapies with the potential to further improve the outcome for patients with cancer.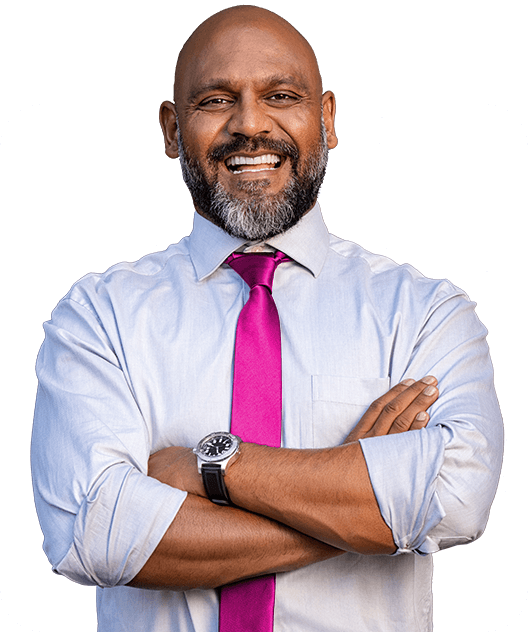 Antibody-drug conjugates (ADCs)
ADCs are a growing (and clinically validated) class of therapeutics that deliver cytotoxic compounds directly to cancer cells more safely. An ADC combines a highly selective tumor-targeting antibody with a potent toxin and delivers the toxin directly and specifically to the targeted cancer cells. Our ADC program is founded on the identification of promising tumor targets and acquiring highly specific antibodies to these tumor targets. Our technology platform, Flexible Antibody Conjugation Technology (FACT) enables us to develop highly controlled ADCs, site-specifically conjugated to potent cytotoxic payloads for a uniform cytotoxic drug load (known as a drug-antibody ratio (DAR) with an enhanced therapeutic index.
PYX-201
PYX-201 targets a tumor-restricted antigen that is overexpressed in several tumor types. By using a well-characterized linker and a potent toxin, PYX-201 selectively kills tumor cells, while at the same time enhancing a robust anti-cancer immune response.
PYX-202
PYX-202 targets a tumor cell surface antigen that is expressed in a range of solid tumors. PYX-202 is designed to reduce toxicity by using a highly stable linker and a well-understood cytotoxic agent.
PYX-203
PYX-203 targets an antigen expressed in hematologic malignancies with high unmet need. PYX-203 utilizes a highly potent DNA-damaging agent designed to reduce the potential development of drug resistance and disease relapse.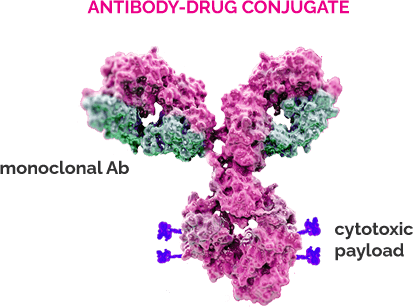 Despite the introduction of I/O approaches that activate one's own immune system to fight cancer, many patients are unfortunately still unable to overcome complex, difficult-to-treat disease. Pyxis is advancing a diverse portfolio of immunotherapies that target broad immune regulatory mechanisms as well as novel immune checkpoints with the potential to transform the cancer treatment landscape.
HOT TUMOR DISCOVERY PLATFORM
"Hot" tumors typically contain numbers of tumor-infiltrating immune cells (TILs). The tumor micro-environment is often inhibitory of their activity.
Using advances in comparative gene profiling between functional and inhibited or dysfunctional TILs, we are designing therapies to enhance the anti-tumor immune response in the tumor microenvironment.
Cold tumor discovery platform
Many tumors are characterized by a hostile microenvironment that prevents immune cells from entering the core. Our immunotherapies may turn these 'cold' tumors into 'hot' tumors by overcoming mechanisms responsible for suppressing immune cell infiltration and mobility.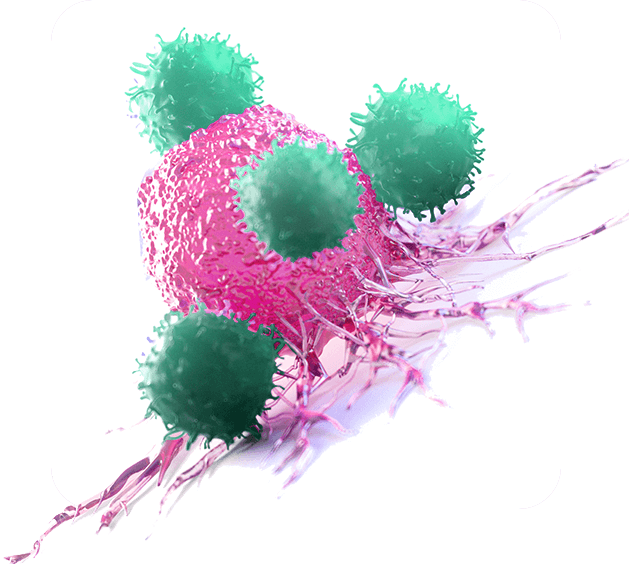 Lara S. Sullivan, M.D.
Chief Executive Officer
Robert Crane
Chief Financial Officer
Ronald Herbst, Ph.D.
Chief Scientific Officer
Steve Monks
Chief Technical Officer
Ritu Shah, PMP
Chief Operating Officer
James Mutamba, Ph.D.
Vice President of Business and Corporate Development
Lara S. Sullivan, M.D.
Chief Executive Officer
David Steinberg
Founding CEO and Chairman
John Flavin
Co-founder, Founding Chairman and Independent Director
Christian Schetter, Ph.D.
Director
Gotham Makker, M.D.
Director
Lucio Iannone, Ph.D.
Director
Christopher O'Donnell, Ph.D.
Director
Scientific Advisory Board
Thomas Gajewski, M.D., Ph.D.
University of Chicago
Michael B. Atkins, M.D.
Georgetown-Lombardi Comprehensive Cancer Center
Lisa H. Butterfield, Ph.D.
Parker Institute for Cancer Immunotherapy
University of California San Francisco
Alan Korman, Ph.D.
Vir Biotechnology, Inc.
Jason J. Luke, M.D., FACP
UPMC Hillman Cancer Center and University of Pittsburgh
We are always looking for motivated team members to join us in our fight to help patients defeat cancer. Apply today: